Seeking radical change for women as they AGE
Find out what's happening in your neighbourhood. View all ›
Older Women's Network 26th National Conference. Join us for a lively discussion on the issues that are important to older women. Keynote Speaker: Rev Dr Stephanie Dowrick. Followed by two panel discussions. Both panels facilitated by Jane Caro.
Join Us
Privatisation is a cult. It does not save money, produce better outcomes or encourage diversity. Its one & only objective is to transfer wealth and prosperity from the public purse to the private...
This may be worse than our politicians imagined but the grim reality for the un/under employed for decades. The illegal robodebt was inevitable with the hatred of those needing help still on display b...
Isn't it great that essential workers are paying taxes to subsidise infrastructure like roads & hospitals so these morally bankrupt multi-millionaires can have the luxury of using them? Australia....
The Singapore govt is so serious about solving its housing crisis that it's taking over the turf club to build public housing. Where there's political will, there is a way, isn't there?
@Homelessne...
Public Guardians are meant to protect the most vulnerable in our society. We need a Royal Commission now to fully expose the level of neglect & abuse of power being reported, & for major refor...
So good to see the man earning >$1m telling others earning 6 - 7 figure incomes that the solution to inflation is to get ordinary Aussies to work more & spend less, rather than get corporations...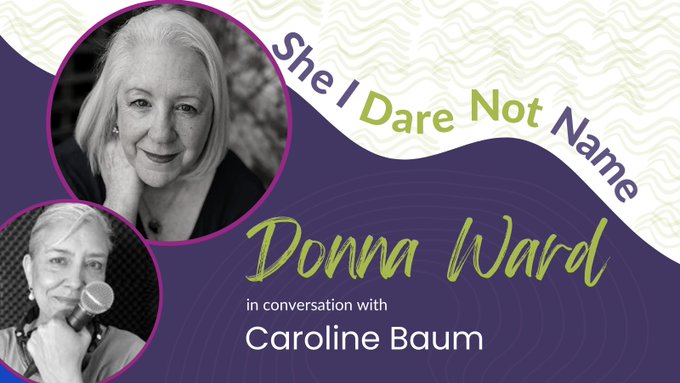 What does it take to live alone in a world made for couples & families? Are policy settings suitable for the reality of a growing number of ♀️ who are retiring without partners & children? Boo...
We need transparency & accountability of providers showing precisely how much taxpayer $ is allocated to direct care minutes & meals per resident. And of course, if we can afford nuclear subma...