Seeking radical change for women as they AGE
Find out what's happening in your neighbourhood. View all ›
Older Women's Network 26th National Conference. Join us for a lively discussion on the issues that are important to older women. Keynote Speaker: Rev Dr Stephanie Dowrick. Followed by two panel discussions. Both panels facilitated by Jane Caro.
Join Us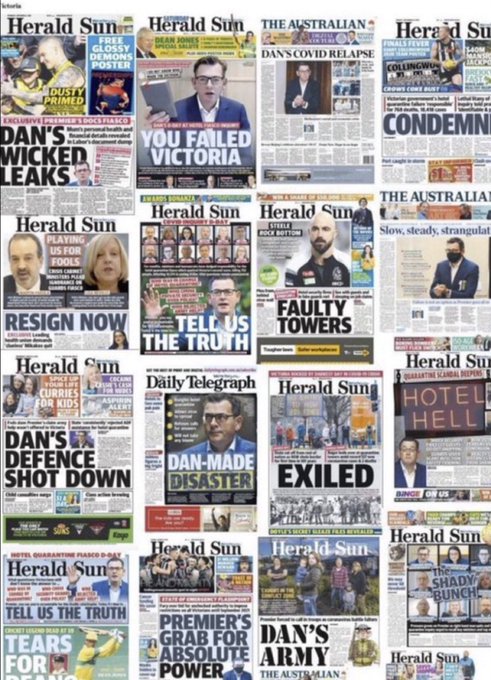 Donald Trump claims he is the most persecuted politician in history. Never in his life has he been subjected to the level of vitriol,misinformation and character assissination faced by Premier Dan An...
How totally inappropriate for a man who trades on misogystic attitudes, beliefs & statements about women and their place in both family and society be invited to address our parliament at the star...
Home, rather than being a haven is the most dangerous place for far too many women. This violence can no longer be ignored, denied, or worse, justified.
It must stop and the attitudes, beliefs and b...
The 2022 IWD March has been postponed by Sydney city council due to the bad weather and safety concerns.
the committee is now moving to hold the IWD event online on Sat March 12 at 12 noon as a Faceb ...
Every Age Counts has created a petition to support Australia engaging in establishing a UN Convention of the Rights of Older People.
Please follow this link to add your name
https://www.everyagecoun ...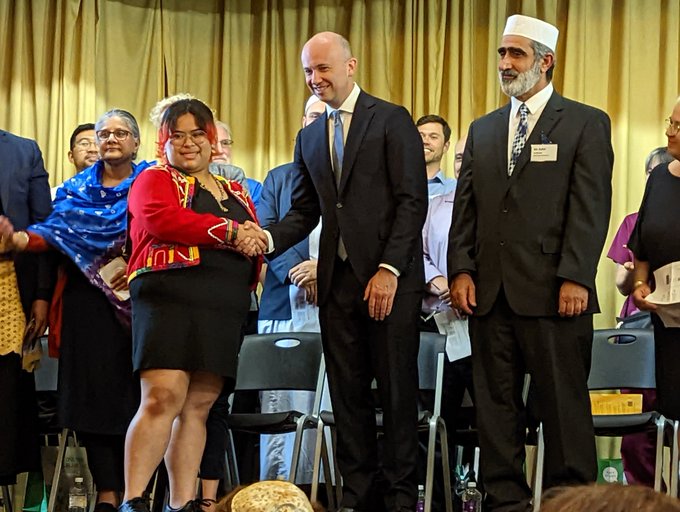 Treasurer Matt Kean committing to meeting with @sydneyalliance next March. Premier also invited, but will he turn up?! https://t.co/MzaF5rboNH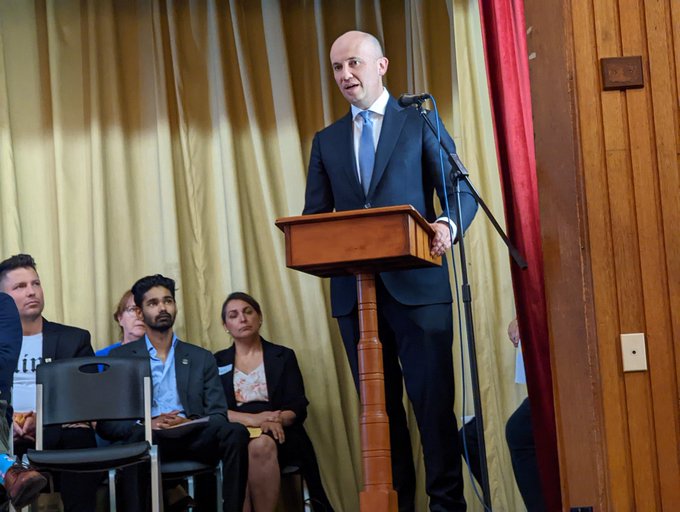 Treasurer Matt Kean "You are right. Some of the issues you raised here tonight is related to climate change..we need to reduce our emissions." https://t.co/XSTIl1h4dp